Check out our new products!
RUTLAND's Pellet Stove Creosote Remover infuses our trusted creosote removing technology with high quality pellets that have a moisture content of 2-5%
Shop Now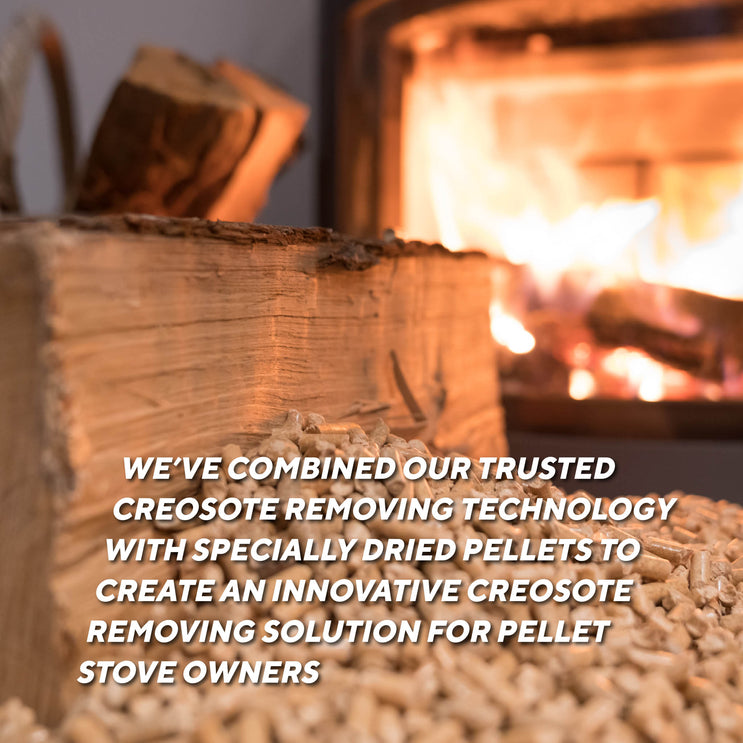 NEW Ceramic Grill Replacement Gasket
RUTLAND's Premium Self-Adhesive Ceramic Grill Replacement Gasket survives more than 5 clean burns and offers bonus material to replace the chimney seal
Shop Now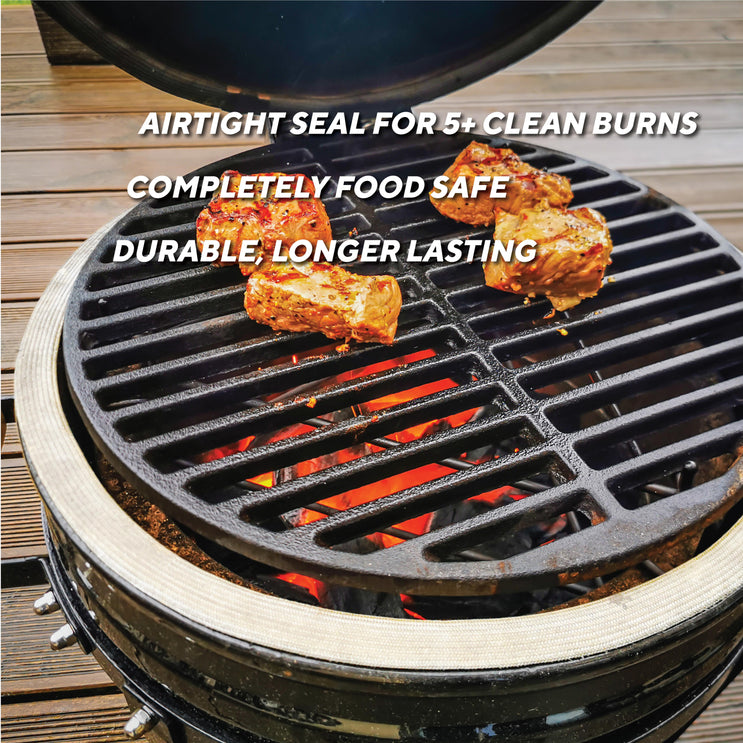 Help prevent chimney fires with RUTLAND Creosote Removers
Regularly toss a scoop or two of RUTLAND Creosote Remover onto a hot bed of coals to prevent dangerous creosote buildup
Shop Now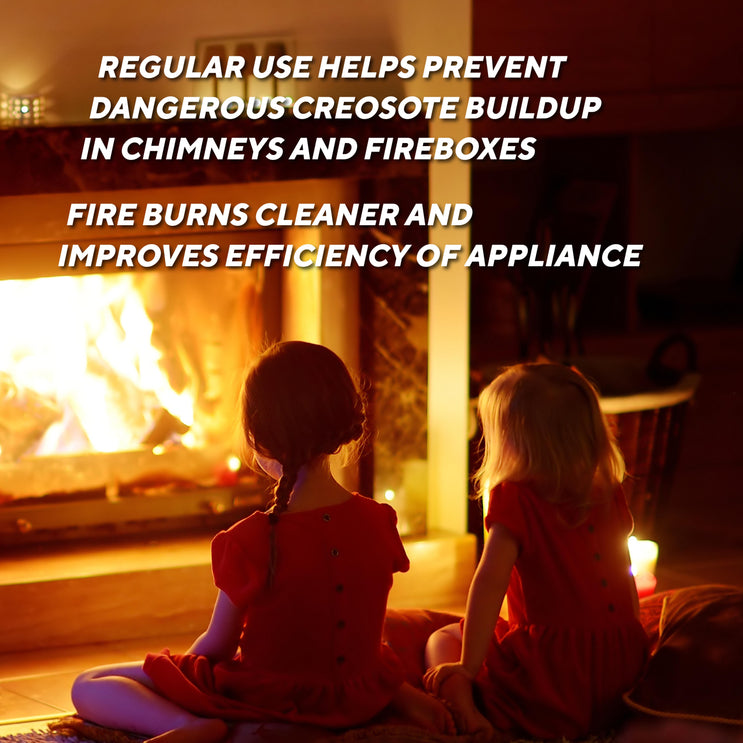 Best Sellers & New Products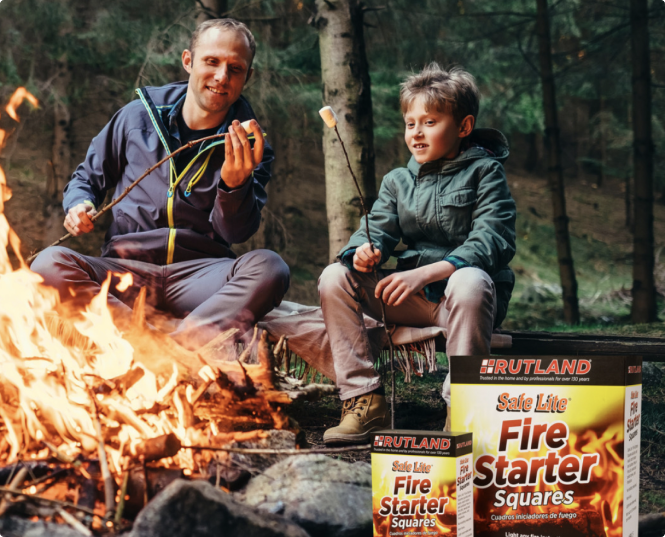 Get things going with our Fire Starters and Rainbow Flame Crystals
Gather the family round for an unparallaled fire. Enjoy beautiful blue and green flames or a larger flame indoors, outdoors, in fireplaces, campfires, chimineas and beyond.
Fire Starters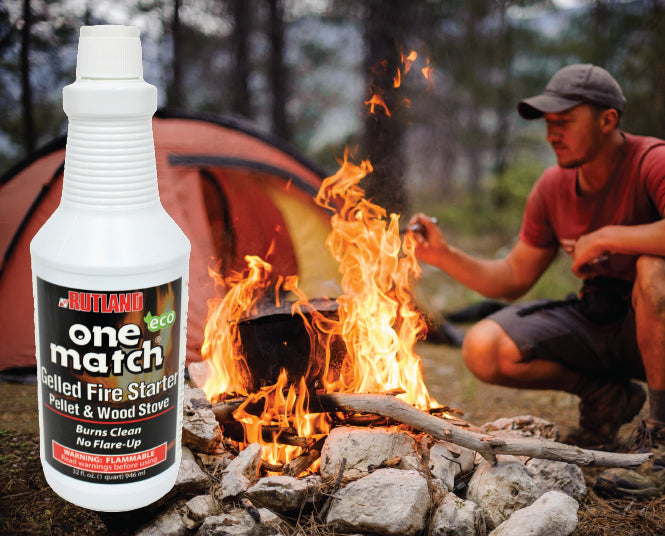 Take advantage of our CLOSEOUT deal on our One Match® Fire Starter Gel Classic
Save more than 20% automatically by purchasing our Classic 32 fl oz. gelled fire starter. Because of its retired design labeling, we are offering an incredible deal!
Fire Gel Classic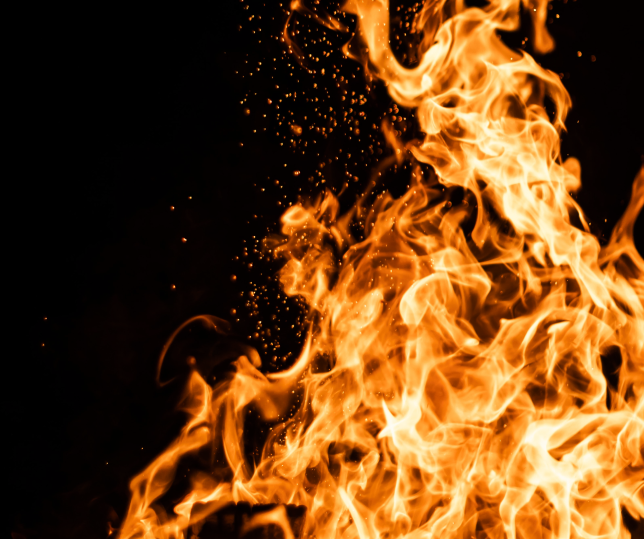 Free Shipping
Fast, efficient shipping when you spend $35 or more
Fresh Product
Buying direct from Rutland means you always get fresh product
Loyalty Program
Make money by referring friends, clients and partners
24/7 Support
Call or email us for recommendations and product questions